Canine Behavior Modification
I am Kerri Hark. I love to study and observe how dogs communicate, how they perceive us, and uncover the motivation behind the things they do.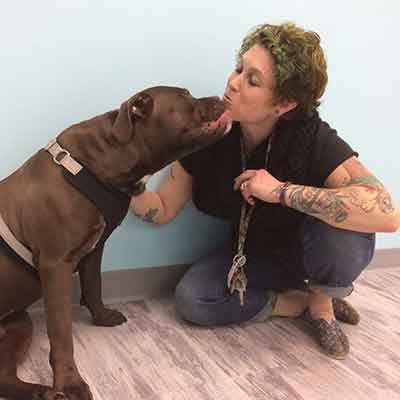 Behavior Observer

Behavior Listener

Language Translator

Action Interpreter

Naughtiness Remover

Leash Walking Coach

Aggression Analyzer

Barking Re-director

Jumping Eliminator

Obedience Choreographer
Therapy Dog Preparer

Identity Crisis Counselor/ Priority Organizer (Coming when called)

New Dog in the House Organizer/Translator/Redecorator

New Baby and Already Dog In the House Helper

New Puppy Housebreaking Coach

New Puppy Driving Everyone Crazy Straighten-Outer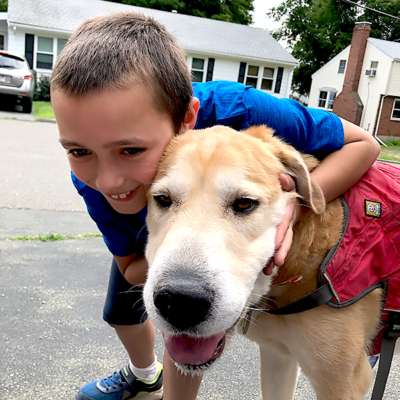 Listener

Responder

Encourager

Supporter

Understander

Coach

Information Resource
...and I LOVE working with families with children!